Hello, gamers. Have you obtained your virtual reality headset? But, you do not know yet what to play with a virtual reality headset? No worries, we have compiled some of the best VR games in 2020 that can help you get started with your VR headset.
1.Phantom Covert Ops
Those who love heist games, then Phantom Covert Ops, is made for you. It consists of high production value, breathtaking cinematic moments, and it is based on kayaking activities. Besides, you need to be careful and avoid enemies to the max. Phantom Covert Ops released with a new concept of VR. In short, this game will definitely blow out your mind.
2.Echo Arena
Echo arena was released 3 years ago, and now it is available in the VR version on the oculus quest for free. Those who like battlegrounds and launching combo moves are welcome to try this game. It is effortless to understand how to play this game. You will have an incredible VR experience with Echo Arena.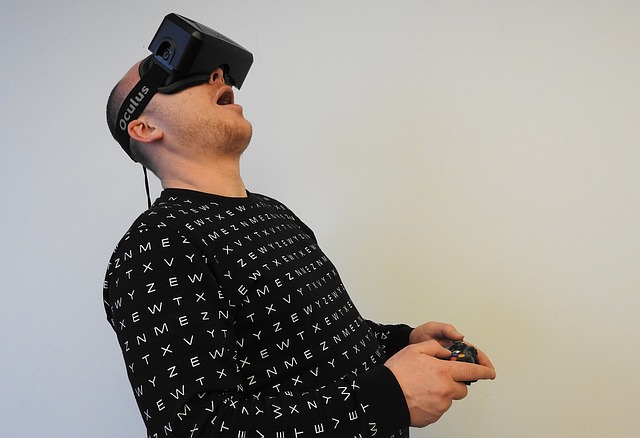 3.No Man's Sky
No Man's Sky is similar to science-fiction movies. Those who are great fans of the science-fiction concept should, without any doubt, try this game. You will be mesmerised when you will explore the galaxy along with its mysteries. No Man's Sky will allow you to fly your own spaceship and give you the feeling of a pro-astronaut. You will be able to travel to various planets and build your own camp. You can have a blast time playing with your friends through the VR headset.
4.Boneworks
Physics lovers will have a blast playing Boneworks through virtual reality headset. Use your favourite weapons, objects or tools to battle through dangerous landscapes such as high buildings. You will have to showcase your talent as a mystery solver.
These are the games that will help you get started in experiencing the Virtual Reality world. Hope you have a fantastic time playing one of these mentioned above games. Thanks for reading.